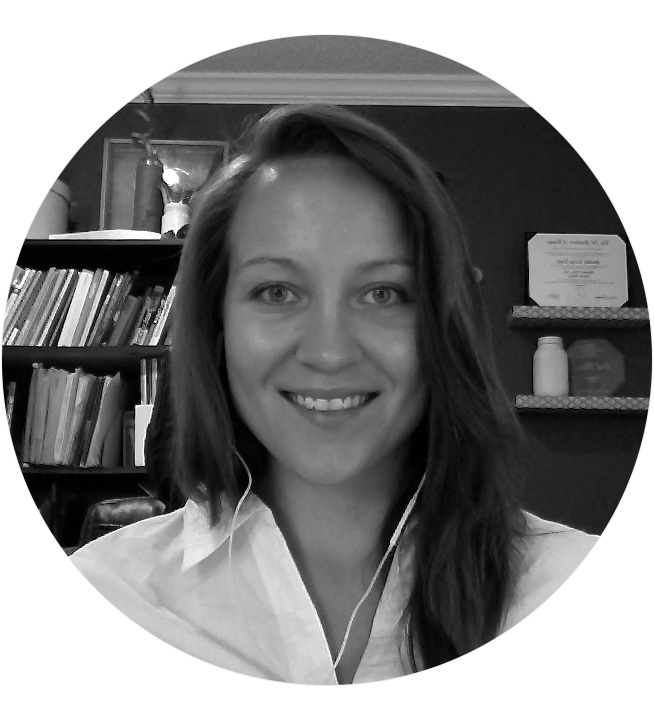 I am a strategically aligned UI/UX graphic designer who's hell-bent on creating world-class design solutions for complex topics and ideas by using visual storytelling to clearly communicate, entice awareness, raise visibility, and drive brands forward.   
Over the past several years my work has crossed various verticals and a multitude of forms — all paying forward the complex requirements of our times. I have developed an endless passion for user experience and communication principles while identifying how to use them as a tool to aid in Visual Design. 
Regardless of the purpose of what I am designing for, I problem solve any undertaking with one main core value:
to communicate effectively.
 I am actively seeking new business relationships where my experience can go the extra mile. I specialize in design for program strategy and branded solutions focused on user experience design. No matter the form of the project, I'm a strategic visionary who can connect you to your audience through problem solving. 
Due to confidentiality, contact me to request a sample of recent work.