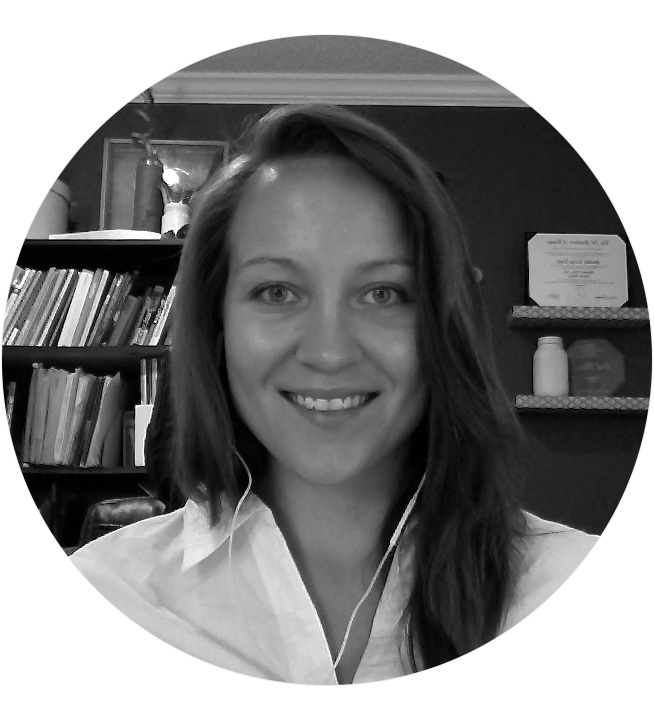 Audience is King  
I'm a strategically aligned UI/UX designer who's dedicated to creating world-class design solutions for complex topics and ideas. Understanding the user and becoming aware of their values and sensitivities, I use visual storytelling to clearly communicate, entice awareness, raise visibility, and build meaningful experiences for brands with their users. 
I specialize in designing for software and user-centric products. 

I connect pieces in the puzzle together to deeply understand what brands, products, and services do, what the customers need, and what the goals for an organization are. I build the UX of brands working closely with stakeholders to bring visions to life; On the side lines, I turn day to day creative problems into solutions. 
Form follows function
My experience crosses various verticals and a multitude of forms — all while developing a proven skillset in user experience and creative problem solving. 
Regardless of the function, my form is consistent:
Building for Users = Results.
​​​​​​​