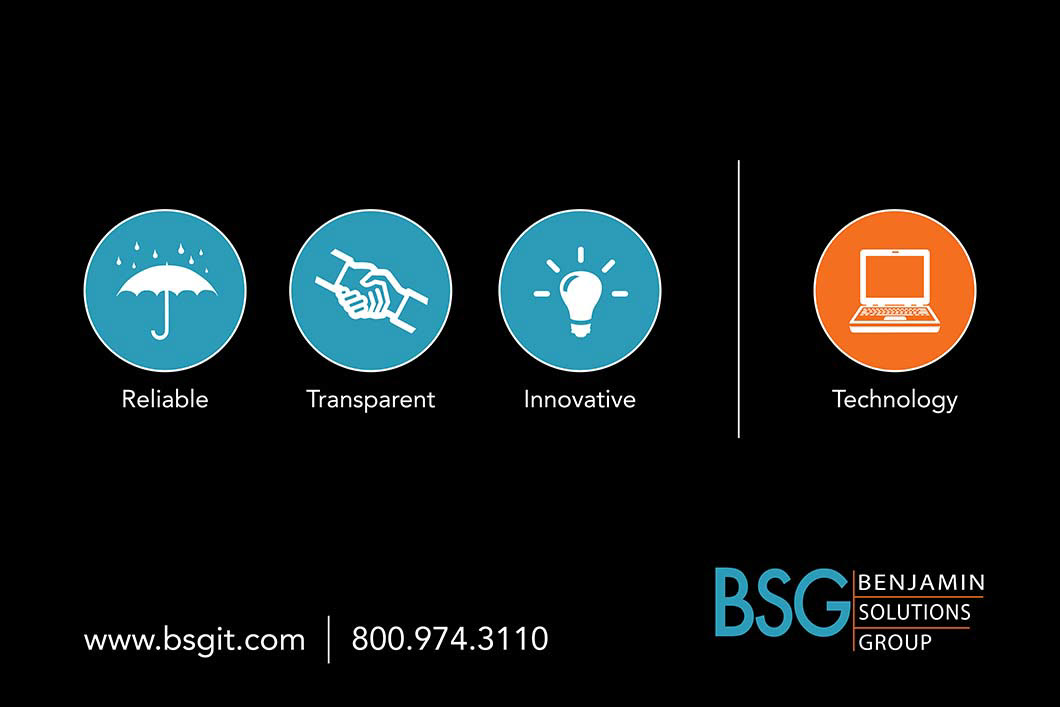 – The current identity for BSG does not need to be changed, but there may be a few things to consider with the entire approach for positioning them within the industry.
– The current identity mark (logo) has linear forms with translates an image of analytical and linear directions, with the BSG logotype supporting the image of big ideas and fully supporting services.
– The one thing with the mark that is suffering at this point is the professionalism in the typographic treatment on the three letters on the left side of the identity.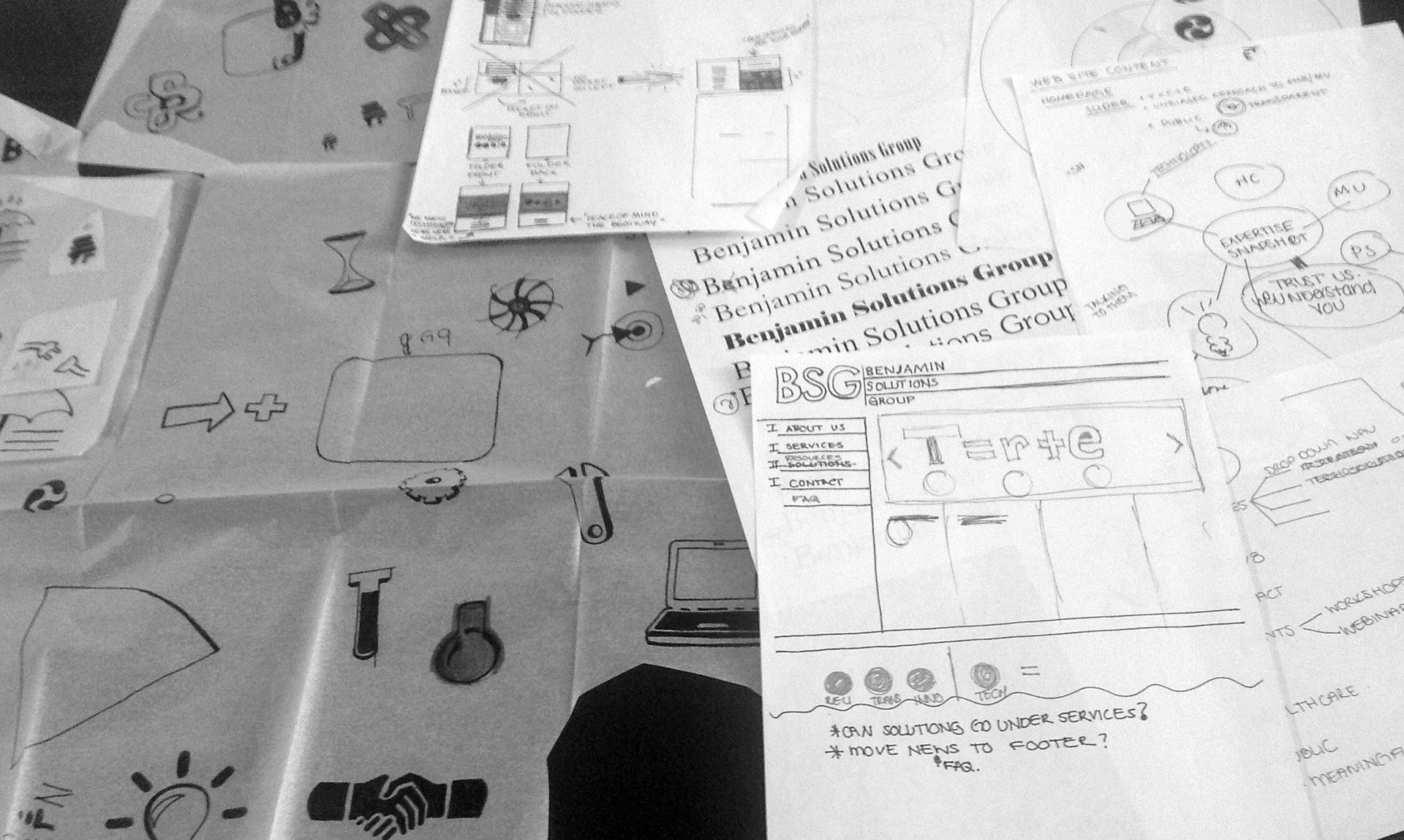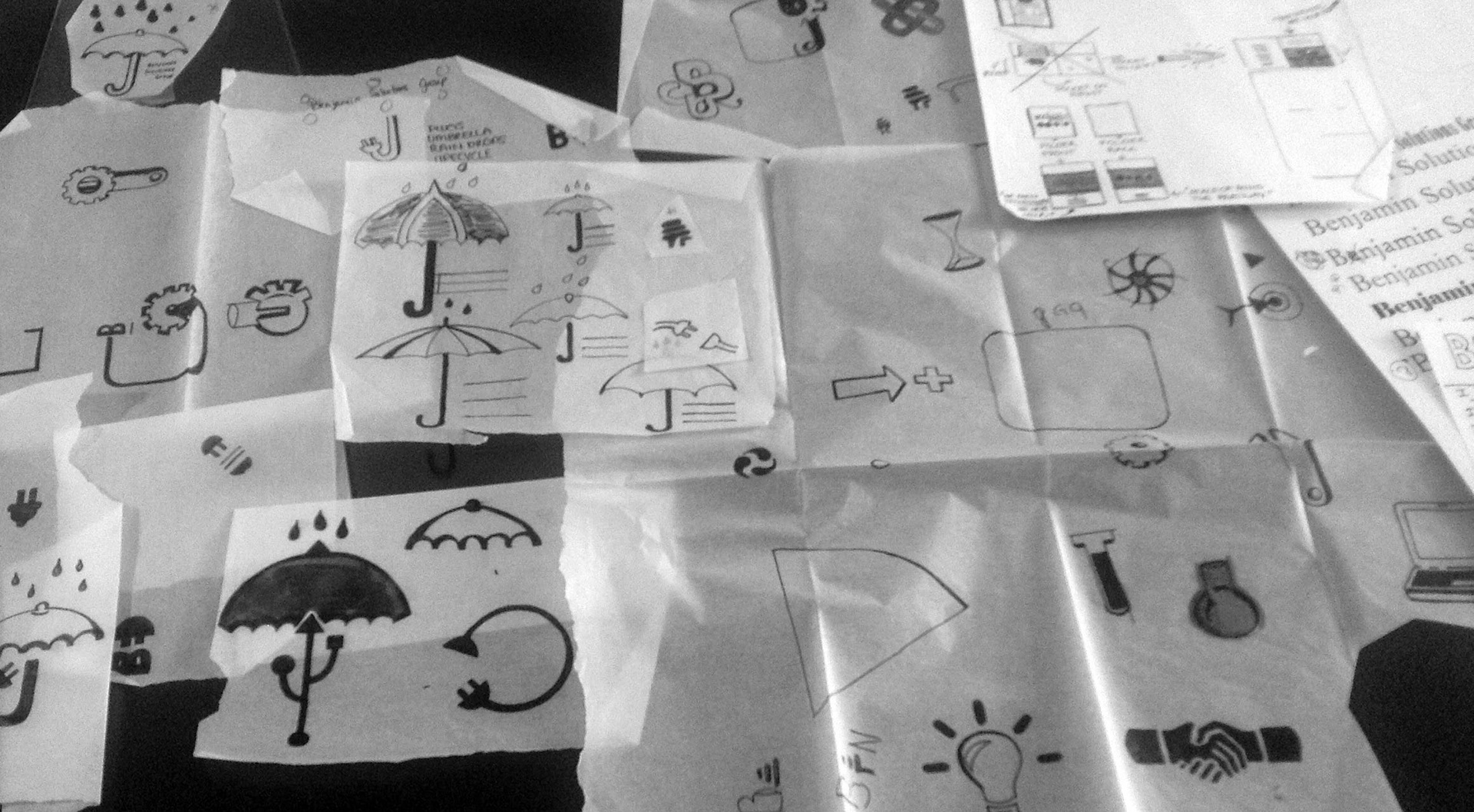 Goals
–Revitalize the brand image
– Reposition and renew the Brand
– Expanding the market and clients from the original focus since BSG was founded.
– Clearer Communication Strategy.
– More evident differentiation 
– Update Brand Image to align with their cutting-edge innovative services
– The identity and image of BSG does not position them shoulder to shoulder with the competition. 
– BSG needs a consistent face to present to clients.
– BSG has a lack of consistency with their visual communication materials.
– BSG's competition look better visually then them and are seeing an increase in clients and revenue as a result.
– BSG needs a strong and consistent visual representation to solidify their cost and services above the competition.